SERVICE ENVIRONMENTS

We create distinctive and attractive spatial experiences
We design customer experiences that strengthen your company's competitiveness, combining an experiential space with services that meet the needs of users. The most attractive concepts are created when they are based on the needs of the identified target group. Working together, we will provide you with a service environment in which the various elements combine to create the desired experience.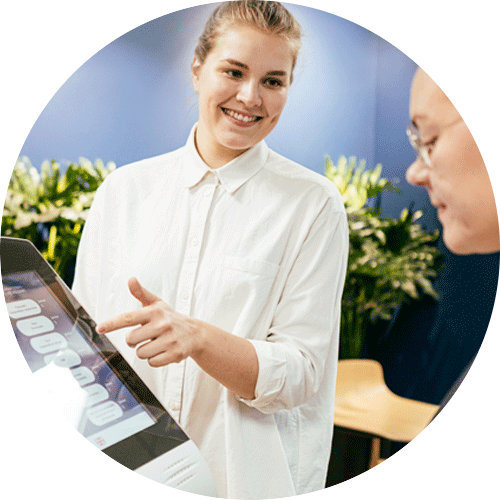 DESIGN OF CUSTOMER EXPERIENCE CONCEPTS
Identifying the target group and its needs
Benchmarking the competitive situation
Determining attraction and differentiation factors
Designing services and customer paths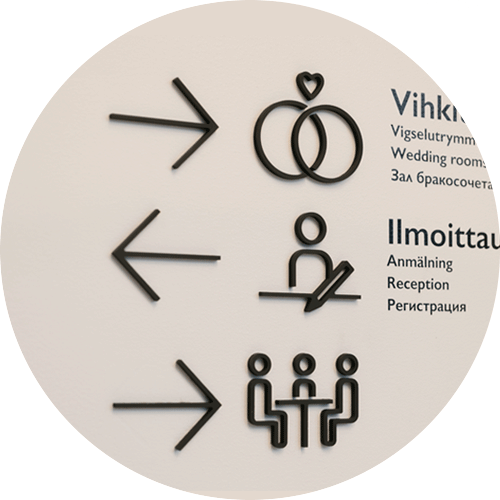 DESIGN OF VISUAL APPEARANCE AND SPACES
Hotel and restaurant design
Customer and public spaces
Furniture design
Visual look and brand
Guidance and facade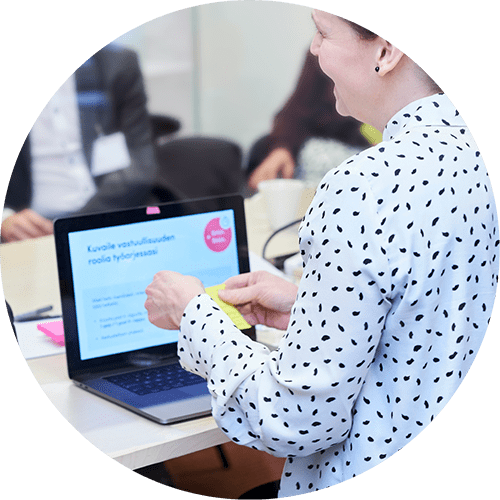 SUPPORT FOR CONCEPT IMPLEMENTATION
Co-development with staff and customers
Staff training and coaching
Support for the implementation of status changes