REAL ESTATE DEVELOPMENT

Together we find the hidden potential of your property
The most competitive differentiation factors for your property are created by meeting the needs of your tenants. Our core competence is in designing tenant experiences that combine attractive services, an appealing visual look and an experiential and functional space. Working together, we will provide you with a vision and concrete plans that meet the potential of your property and increase its attractiveness.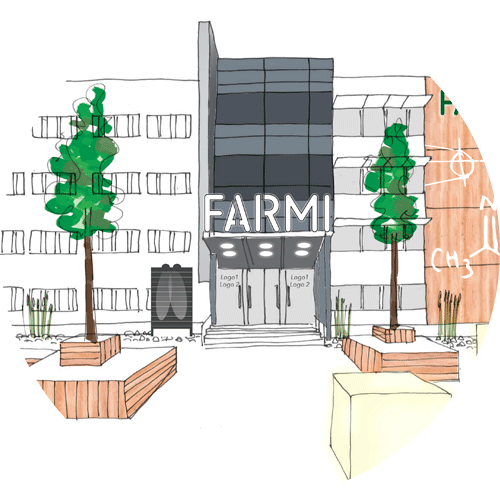 DESIGN OF REAL ESTATE CONCEPTS AND TENANT EXPERIENCE
Identifying the target group and its needs
The benchmark offered by the region
Determining attraction and differentiation factors
Joint development of the service offering
Use of space and customer paths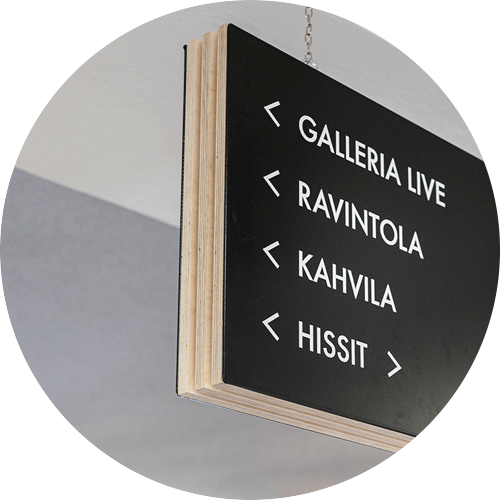 REAL ESTATE DESIGN
Visual look and brand
General and service facilities
Facade
Guidance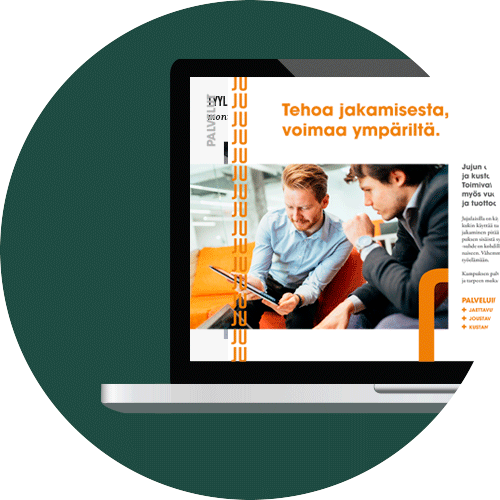 SUPPORT FOR THE RENTAL OF A PROPERTY
Tenant needs assessments, test fits and models
Measuring work environment experience
Changes in tenants' working environment and co-development
Marketing and sales materials