A Building Full of Possibilities Was Given the Visual Identity It Deserves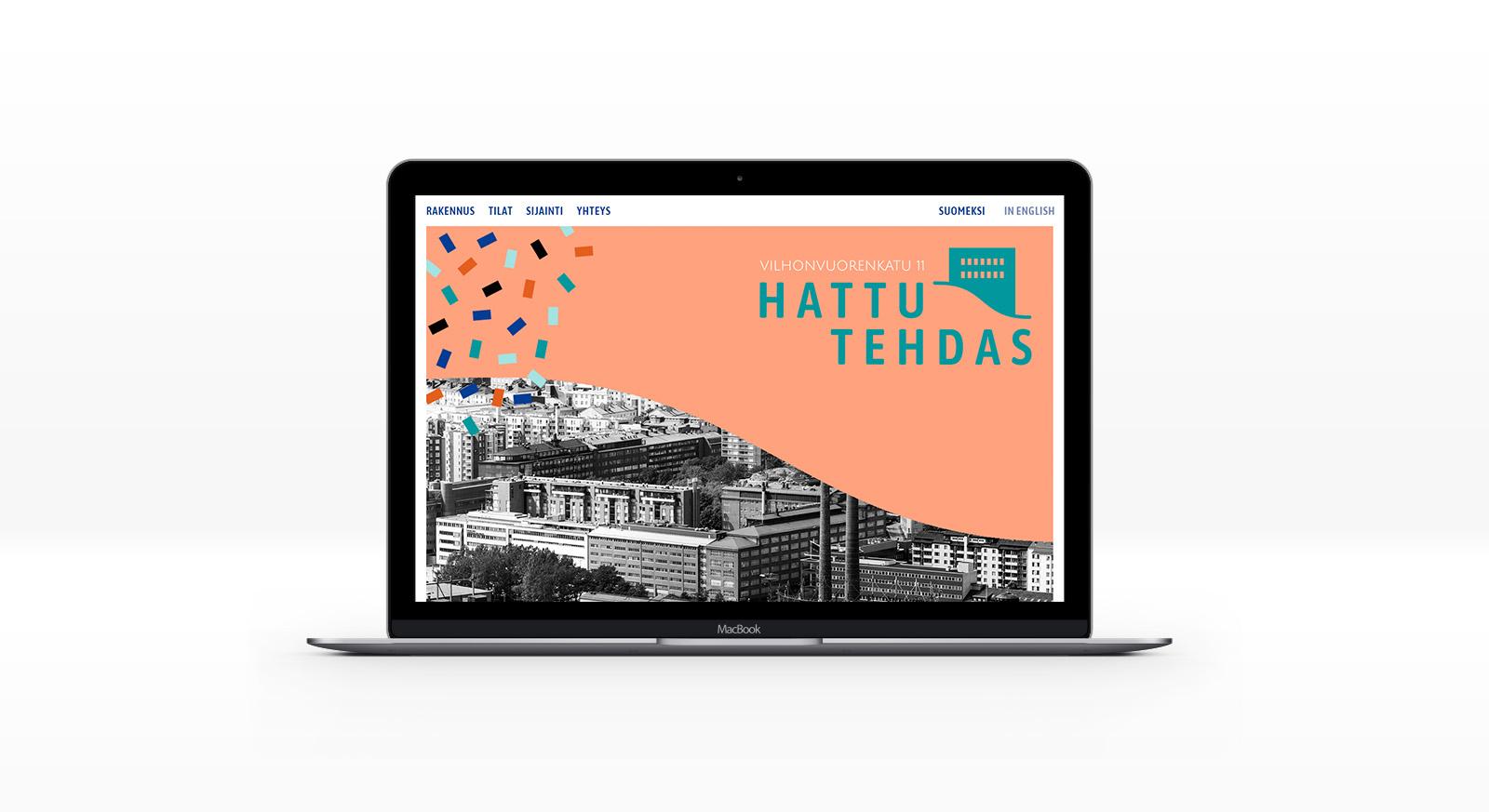 Starting Point
Hattutehdas (Finnish for "hat factory") is a charming old factory building in Sörnäinen, Helsinki. Today, the property is home to tens of different companies. As the area was developing and competition increased, the building's identity was in need of clarification. The aim of the project was to make the building more visible and appealing to potential customers and thereby boost rentals.
We Delivered
Rune & Berg designed a memorable identity for the property, highlighting the great atmosphere, the modern facilities and the distinctive surroundings of it. The building was made more recognizable by naming it Hattutehdas. We were in charge of designing the visual identity and the content for both the website and the digital marketing materials.
In addition to the graphic material we designed a facelift for the entrance and the lobby. The facelift also included a signage concept that was implemented in the entire building. One of the vacant spaces was transformed into a showroom illustrating the potential and customizability of the spaces. Thanks to the insightful solutions there was no need to furnish the large space entirely. The space was made appealing by concentrating on furnishing a few, smaller parts and by designing spots for meetings. Use of space was visualised with floor decals and a 3D simulation too.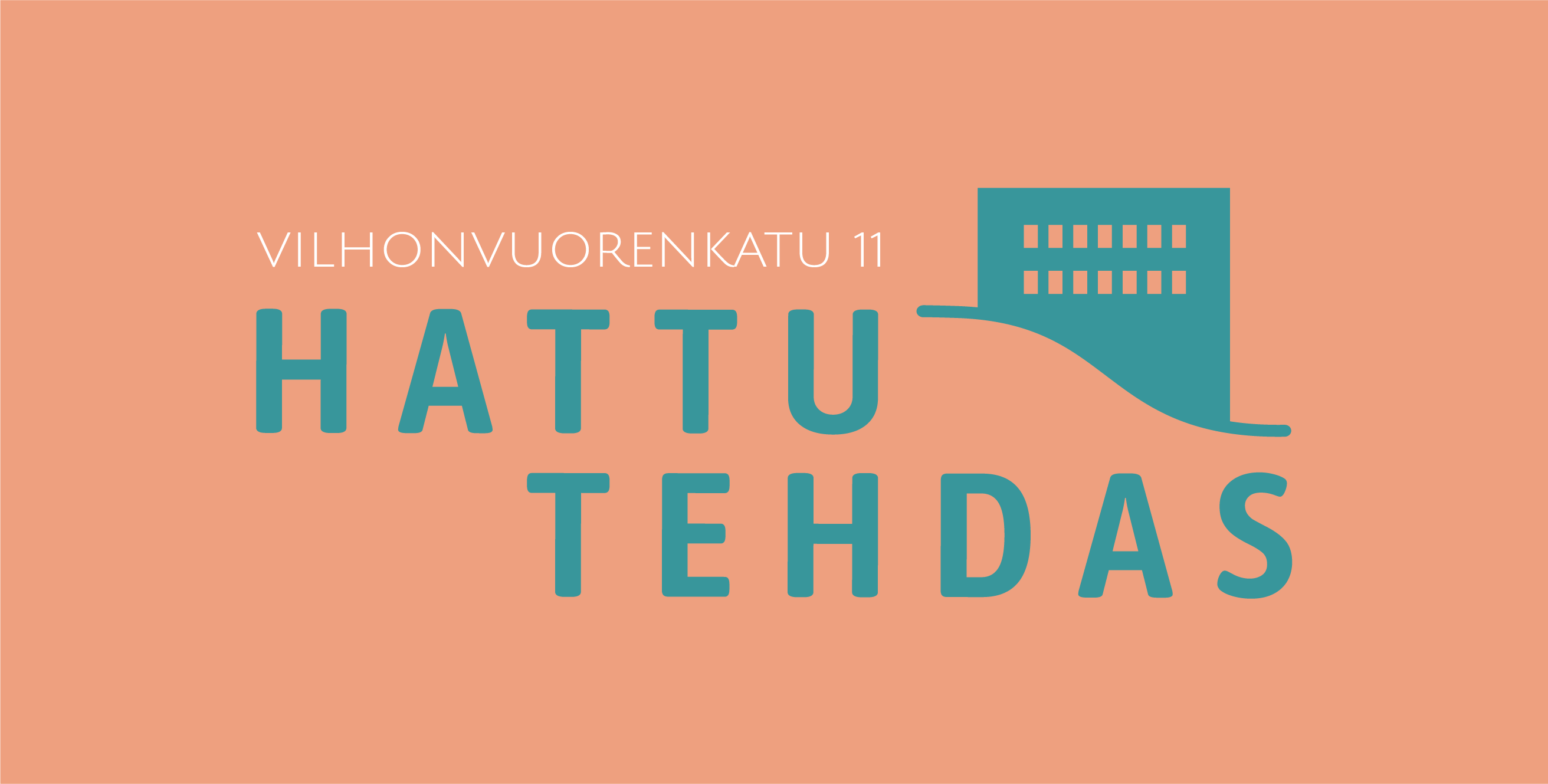 Final Outcome: An Inspiring Identity and a Better Known Building
The new name, website and marketing materials increased the property's visibility. The new look of the entrance lobby and the showroom made welcoming guests and potential tenants more enjoyable.