Colourful, Conversation-Sparking and Full of Feeling – Joint Work Environment of the Publishing Family Is Like a Good Book
Starting Point
Bonnier Group moved to its new premises on Lönnrotinkatu, Helsinki in 2017. At the time, it consisted of WSOY, Tammi, Johnny Kniga and Readme.fi, some of the most prominent publishing houses in Finland.
We Delivered
The design process was started with employee interviews and observing the old work environment. Lack of communal spaces and the compartmentalised layout of the old office didn't support openness and interaction between employees. Especially communication between different departments and teams needed to be improved.
Employee workshops sought ways to ensure that the new facilities would meet the needs of work and steer the business culture in the desired direction. The result was meant to reflect a workplace of which its dedicated, professional personnel would be proud of. The client's wish was that the new space would increase interaction between the publishing community and enable events and functions.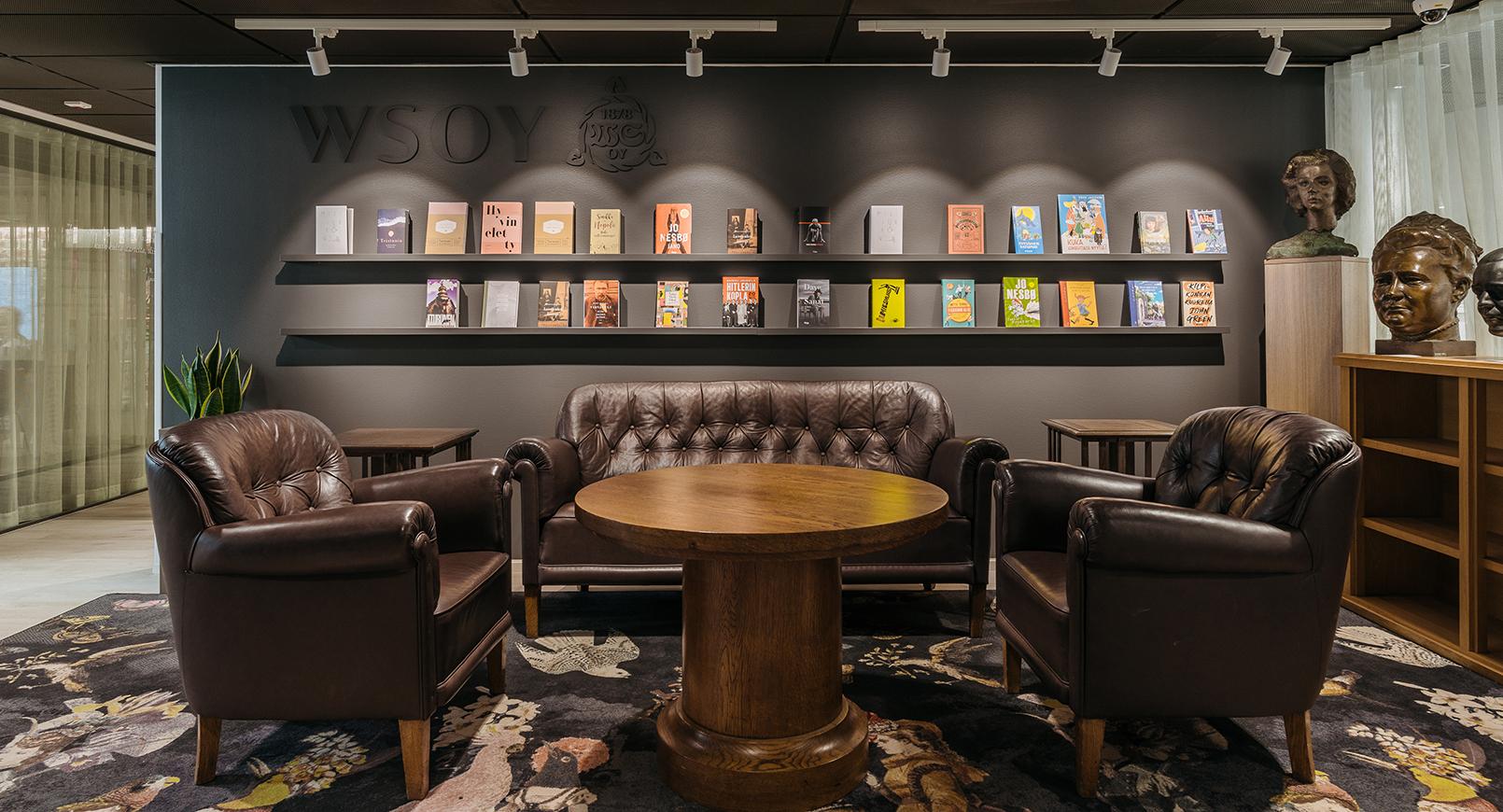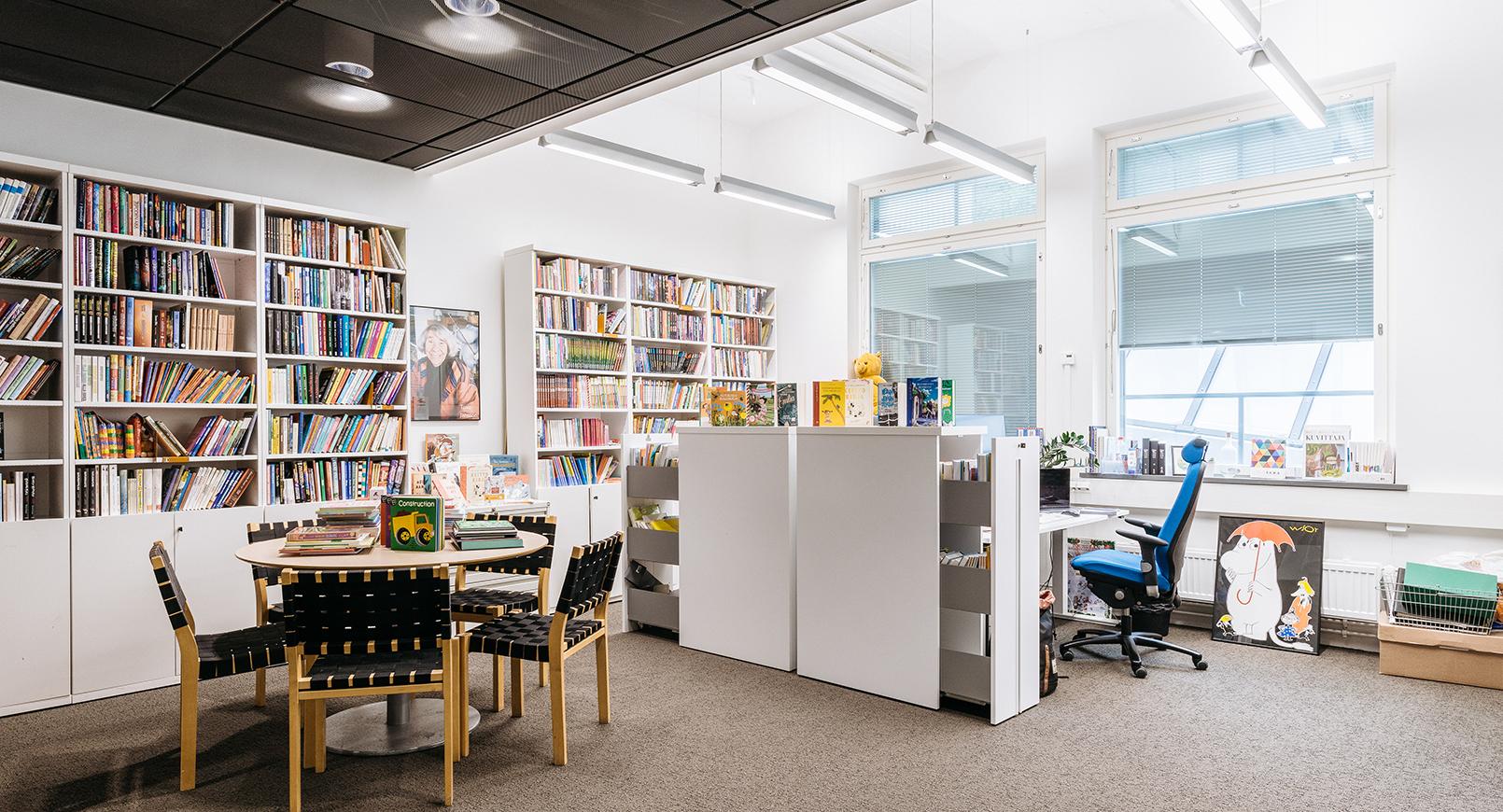 Casual, storytelling, creativity and quality were the keywords of the atmosphere of the premises. The publishing houses had a lot of art and high-quality vintage furniture, which were used as building blocks for the new space. Books were openly displayed and reading them encouraged with special reading nooks situated here and there.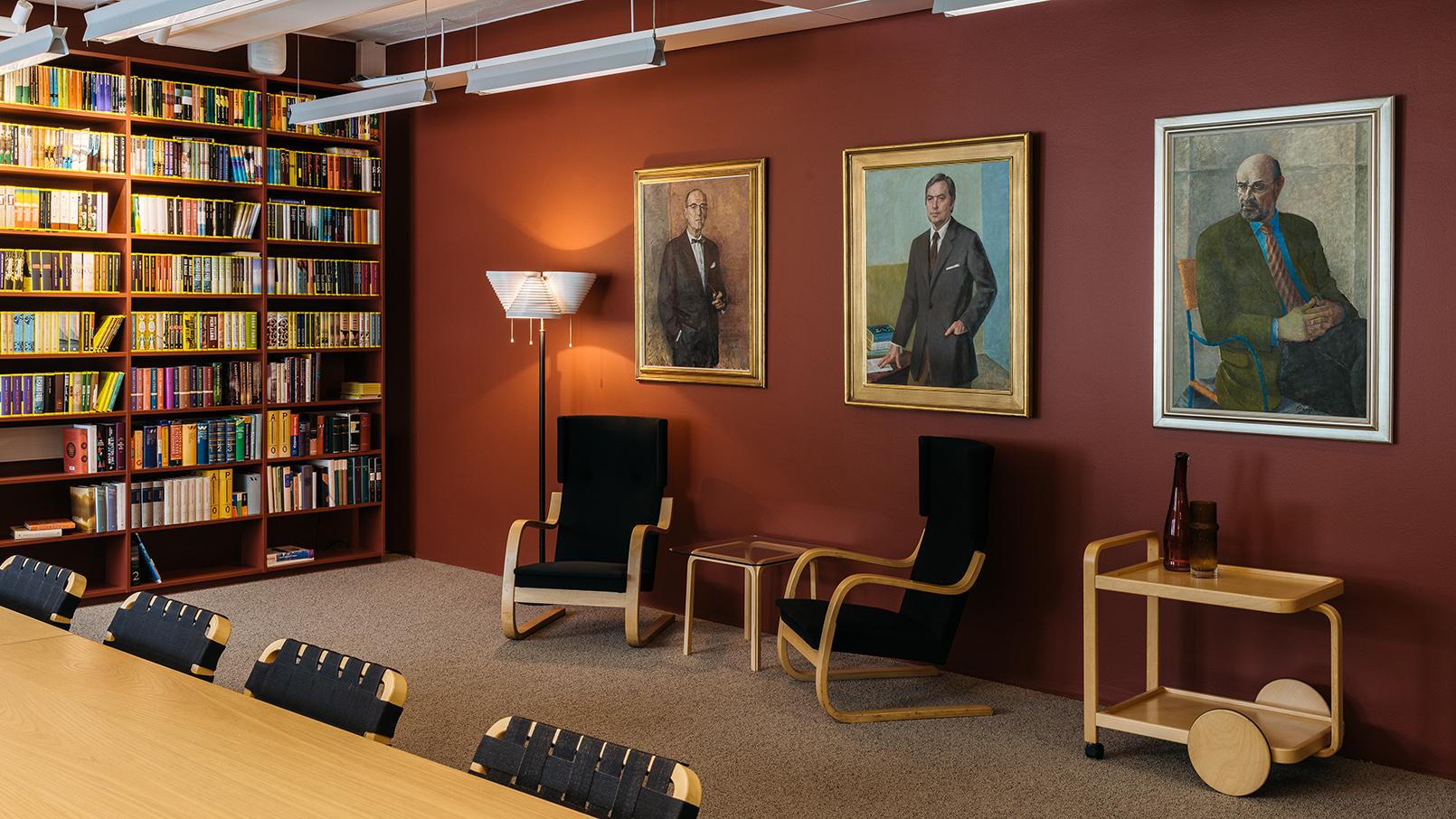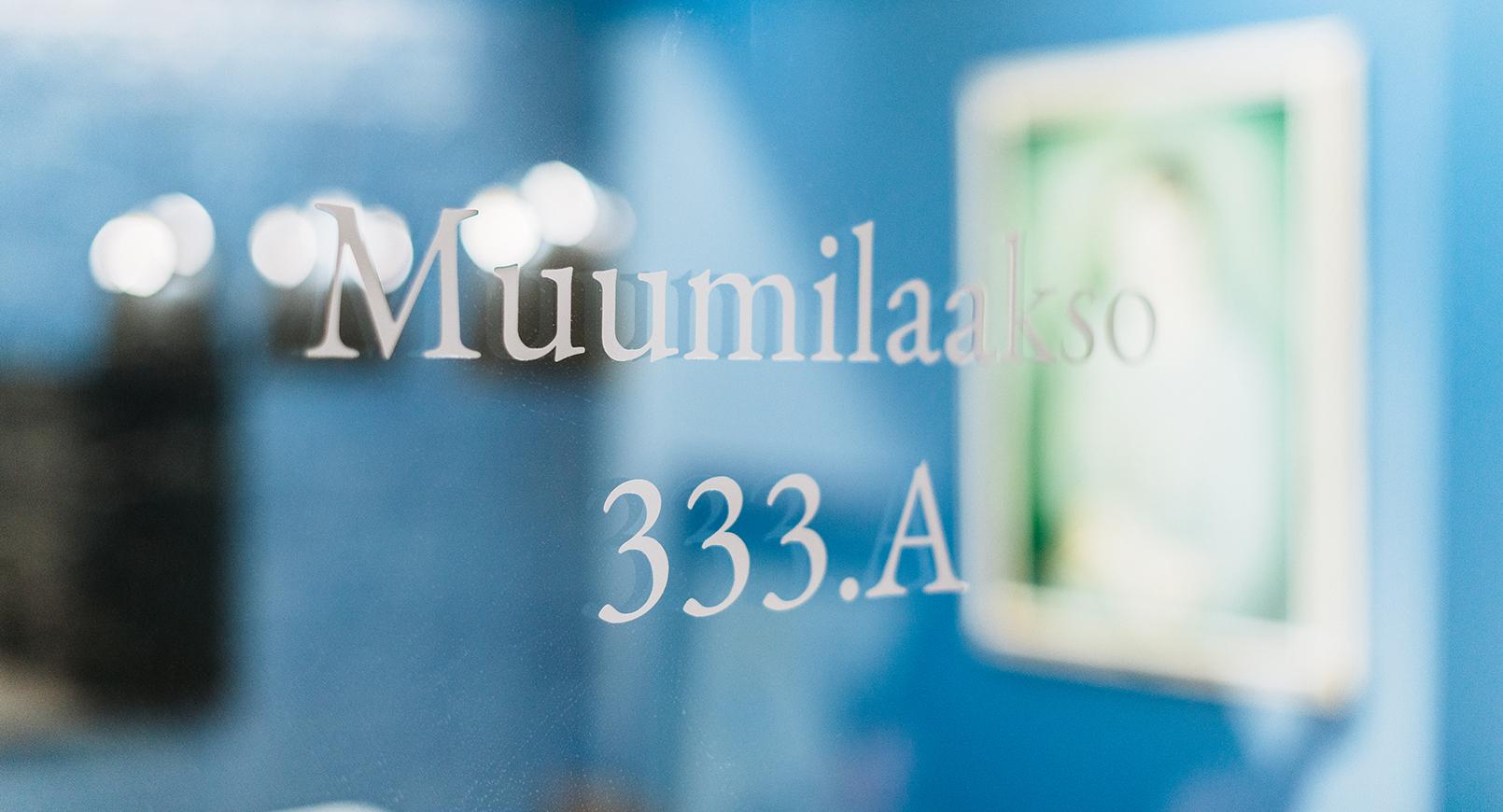 After the move, a workshop was organised for the staff to discuss the introduction of the new premises and to ideate further development opportunities. Drawing up room specific common rules further improved functionality of the working environment.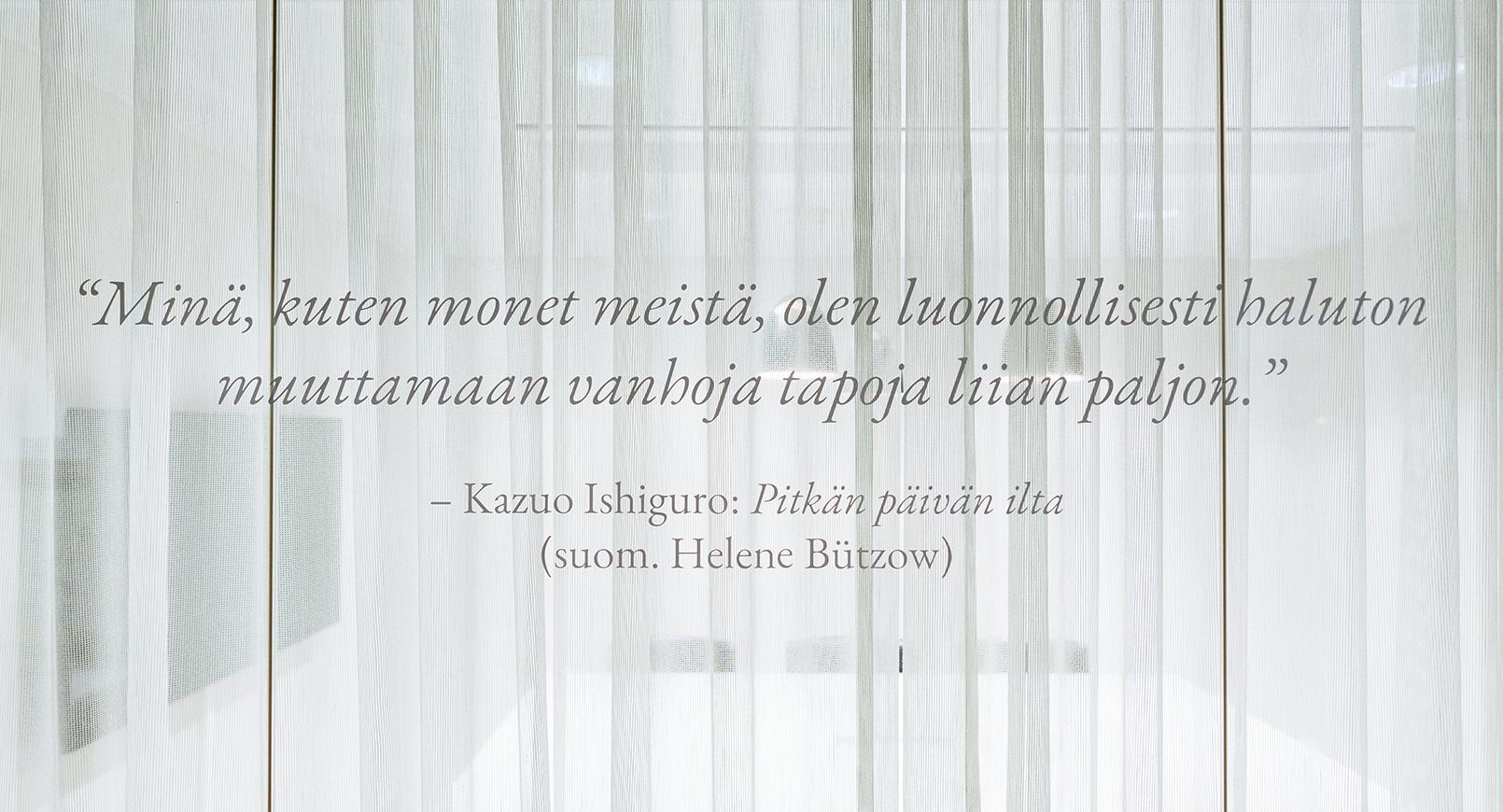 Final Outcome: A Working Environment That Encourages Openness
The new working environment enhanced communality as desired. Communication became more transparent and encounters between colleagues more regular. Special thanks were given to solutions improving transparency of communication and physical space, as well as elegant negotiation rooms and cosy cafés. Proper storage furniture was designed making the space tidier. The new, elegant office can now proudly be presented to visitors too.